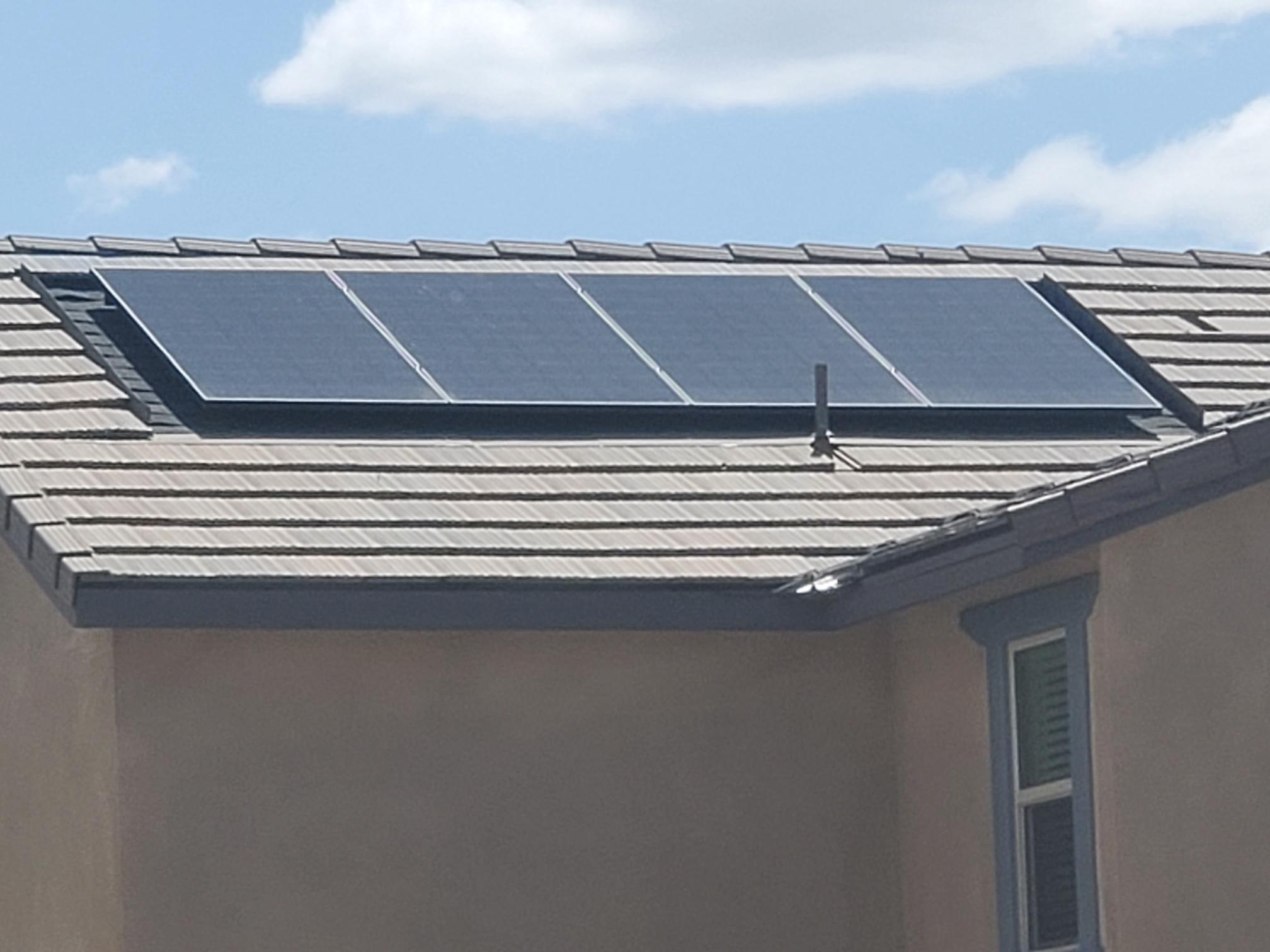 Steadfast is built on 3 key values. Safety, Quality, Customer Satisfaction. When you don't allow compromise on the basics, you excel where others fail.
We have been doing Roofing, Solar and Storage longer than most in the industry. We are eager to show you why we are miles ahead of others in our industry.
We have seen customer feedback over and over. Most times companies fail due to running from issues or poor communication. Our philosophy is to be honest, upfront and communicative.
Informed customer are happier customers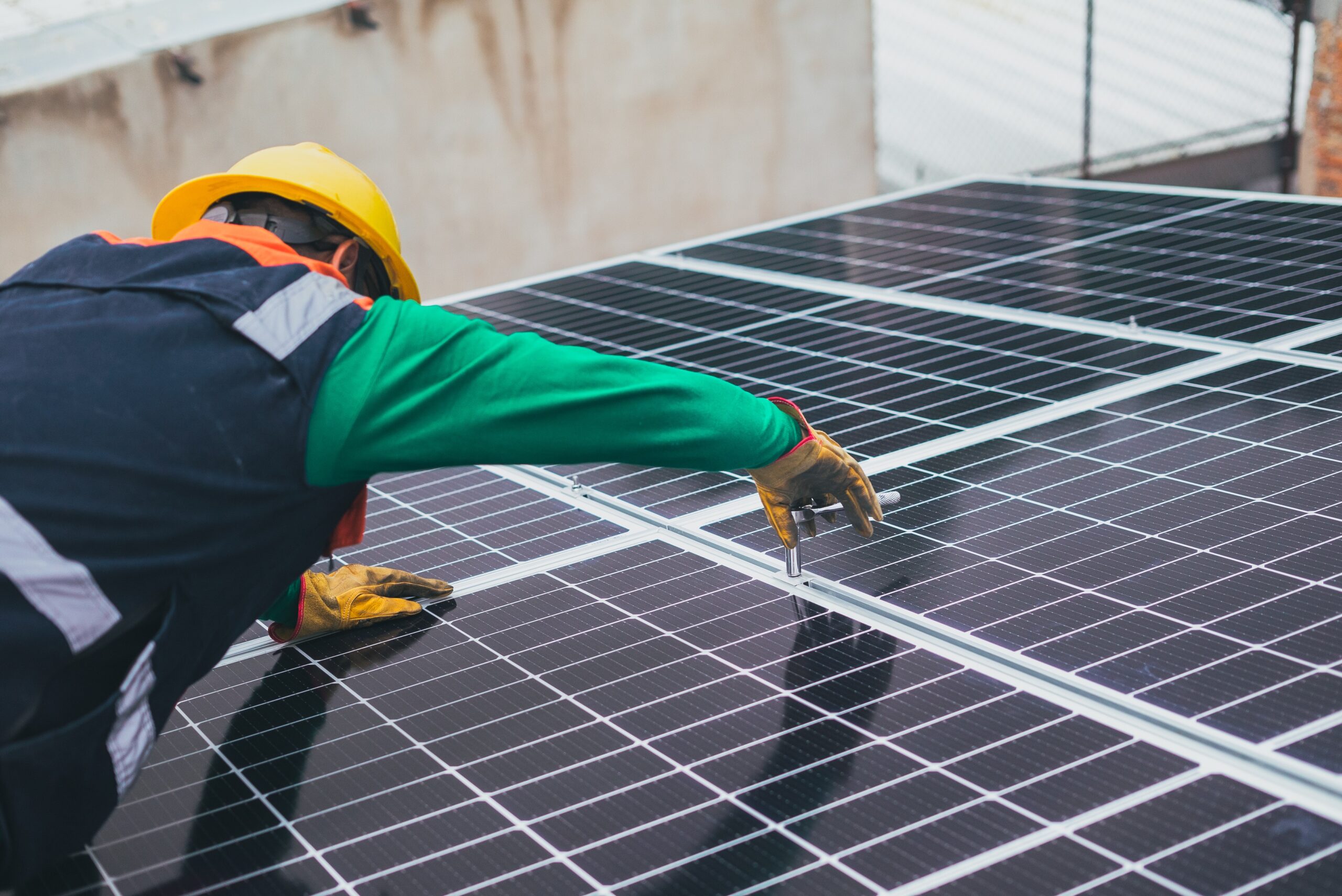 Our Primary Value.
The safety of your project, our employees and and all others comes first always.
We believe in craftsmanship over quantity.
We will each job as if we were working for our own elderly relatives. We often ask;
"Would you do that at Grandma's House?"
An informed customer is more likely to be satisfied at the end of the day.
We have a transparent pricing and project management model to ensure expectations are met.
Communication can solve most issues in construction.
Have a construction project? Let's work together
"Steadfast came and installed the car charger after my roof and solar. I wasnt expecting it to all integrate so well with it self!"
"I purchased a new roof and solar system. Steadfast had it completed in a month. My neighbor who got solar only is still waiting after 6 months. Project Managers kept me updated at each step with no suprises."
All the resources you need
Let us be the experts. Our commitments are based on our values.
We have the experience to deliver the results you expect.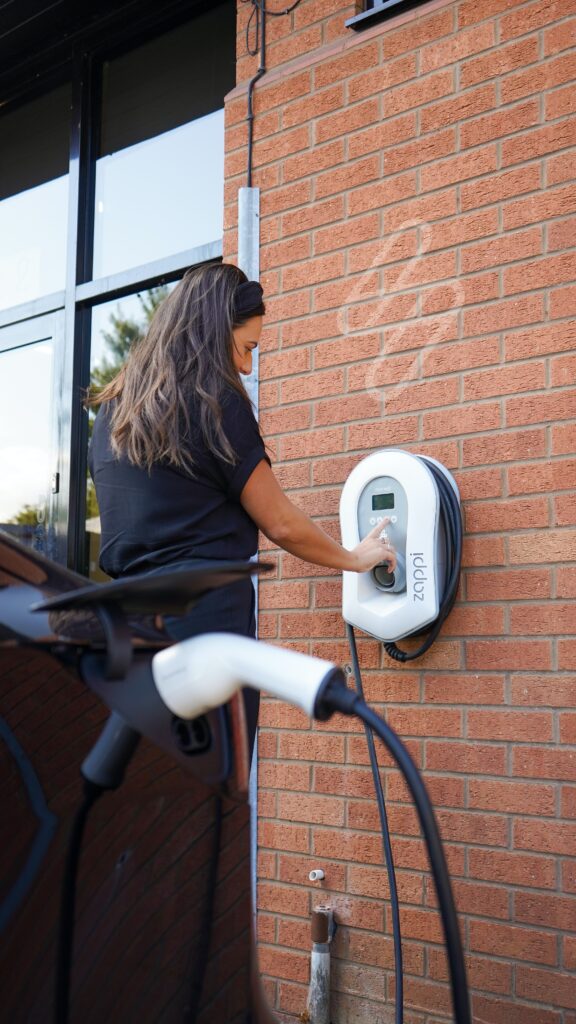 Have a construction project? Let's work together