Quality Construction Services for your Green Home Project
We specialize in home construction  supporting with roofing and solar & electrical services, as well as supporting the largest builders and solar companies in the U.S. with EPC construction services.
Stop losing Deals due to operational inefficiencies
SteadFast Home can support all Project needs From Survey to Interconnection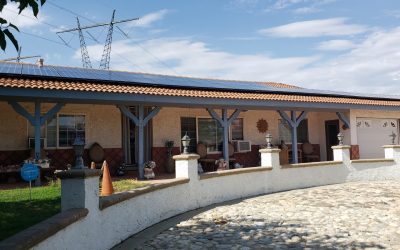 Our construction firm has a great experience in the field of solar installation for Ground and Roof Mount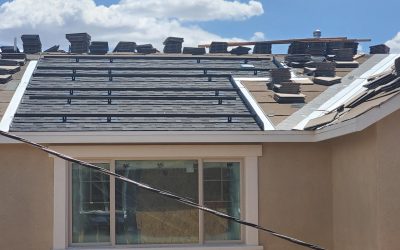 Any solar installer should be well verse in roofing. We hold a roofing license and will perfectly integrate your solar to your home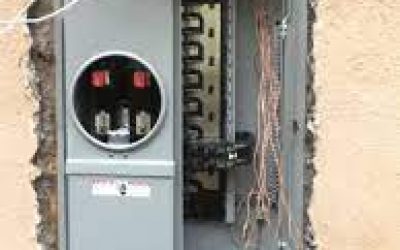 We specialize in service panel upgrades, car chargers, and battery back up
We can execute projects on YOUR timelines
We ensure full satisfaction through top notch project management and communication
We have over 5,000 installations nationwide from our experienced staff.
Full Service Offerings
Site Survey, Design, Permit, Project Management, Engineering, Installation, Service Calls
Where others fail, we specialize
"Steadfast came and installed the car charger after my roof and solar. I wasnt expecting it to all integrate so well with it self!"
"I purchased a new roof and solar system. Steadfast had it completed in a month. My neighbor who got solar only is still waiting after 6 months. Project Managers kept me updated at each step with no suprises."